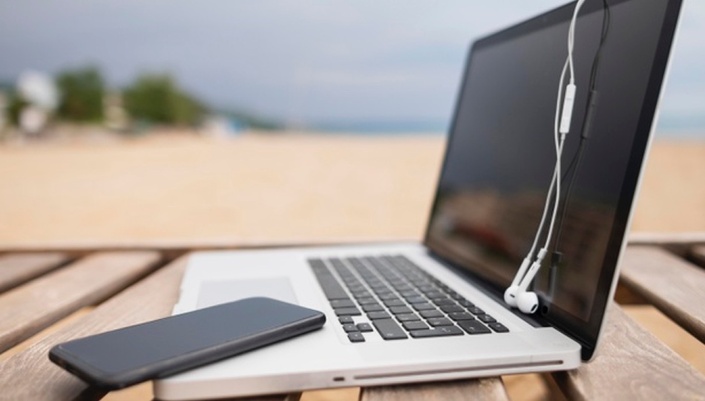 Fruitful Private Lending
Creating REAL Freedom With Massive Cash Flow
You've Been LIED TO!

Just "hire employees", they said ...
"Hire a property manager" ...
"And you're done! Now go chill on the beach!"
Heck, even I preached this business model!
But the more and more properties I added to my portfolio and the more projects and employees I took on - the more stress ALSO came on!
I had to work even harder to make MORE money in order to keep the train running!
You NEED More Out Of Life

I've learned the secret to REALLY crush real estate is by having TRUE passive income that comes in every single month without even thinking about!
When you have 5K, 10K or even 20K coming in every single month, like clock work without tenants, toilets or headaches - it will be a game changer!
And not only for your business ...
But your mindset!!
Now You Can REALLY Grow Your Business!
Not interested in continuing to hustle like me?
When you have this consistent and predictable SAFE income, it allows you to take more necessary risks to grow your business even further.
You can spend more on marketing and you can hire more employees because your base expenses are already covered before the month even starts.
This does something interesting to your mindset ...
You start living in abundance and feel untouchable!

At the time of making this course, I earn 25K every single month from private lending - without even thinking about it!
This pays for my social media managers salary, my project managers salary, my acquisition managers salary and ALL of the marketing to find motivated sellers to continue flipping more real estate.
Because of this large budget, I can OUTSPEND my competition and continue dominating even more while my competitors hide in fear WISHING they could grow their businesses.

Why?
They could NEVER spend as much as I do on monthly basis - which means I'll grow faster then them.
Which means I'll make MORE money.
Which means I can lend even MORE money.
Which means I'll make even MORE boring, passive income every month.
See how this cycle works?
But You Don't Have To Continue Growing, Just Chill!
You don't have to!
I'll show you how you can EASILY make an extra 5-20K per month for doing virtually nothing!
And if you want to semi or fully retire from this, good on you!

After learning what I'm going to show you, you'll be OBLIGATED to live your best life!
Once you get this knowledge and how easy it is, you can't go back!
I'll see you on the inside!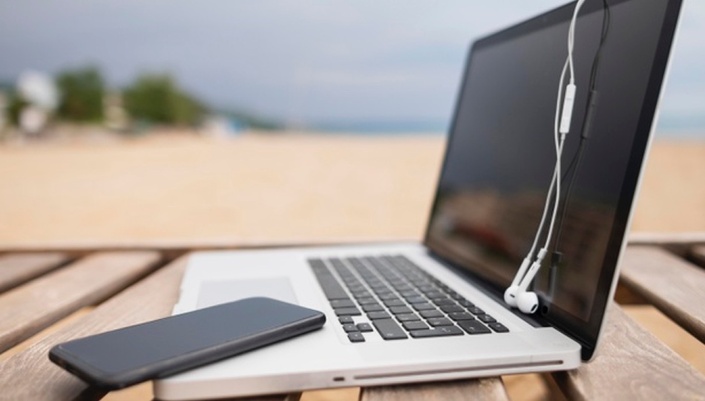 Fruitful Private Lending
Creating REAL Freedom With Massive Cash Flow
Your Instructor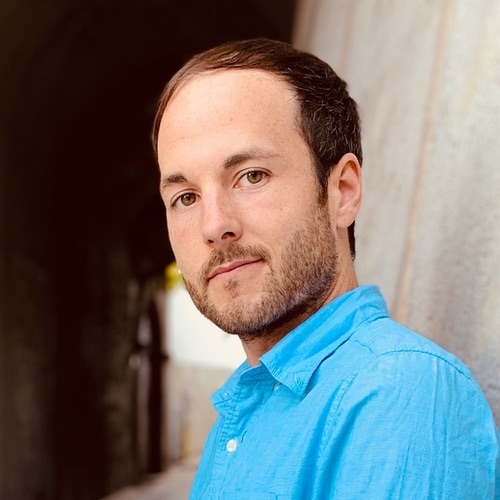 Mat Piche AKA The Fruitful Investor, is a real estate investor from Canada. Before he got into real estate he was a carpenter with his own business renovating properties strictly for real estate investors. As he continued to meet more investors, they all had the same complaint. They said, "Mat, I wish I had a realtor like you who understands renovations and finding cash flowing properties. All of my realtors are just like every other "Joe Realtor." They know nothing!"
With Mat wanting to get out the back breaking labor of construction, he put two in two together and made the switch to becoming a real estate agent that still specializes solely with real estate investors. By the age of 28 years old, Mat was already a millionaire from real estate investing. He built his business from the 2 properties that he bought on his own at the age of 22 to over 30 properties by the age of 30 - ALL from joint venture partners!