Only 5 of 12 Limited Spots Remain!!!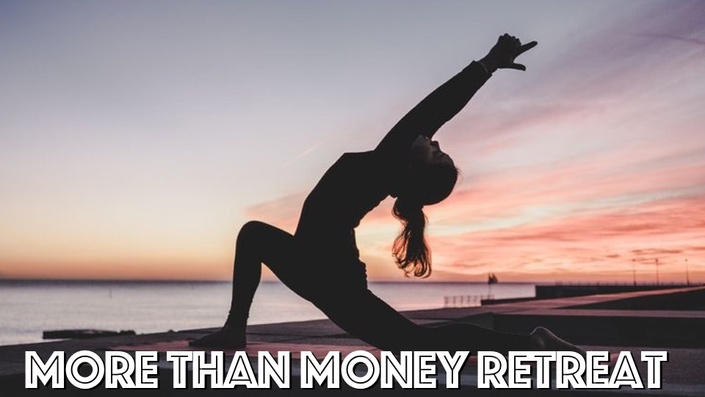 More Than Money Retreat - Sep 14, 15, 16
Unlock Your FULL Potential And Start REALLY Living!
Watch The FULL Video Below For More Details And Why You NEED To Attend!
This retreat is going to be different …

It's not going to be your typical real estate or business seminar. That's been done over, and over and over again!

We're going into the uncharted!
So many of us are chasing money, chasing deals, chasing freedom - and we don't even know what it's all for!
Over the 3 days, we're going to dive deep! We're going to help you gain control of EVERY aspect of your life.

Health, wealth, love, relationships AND money so you can finally live to your fullest potential.
Oliver Manalese is a business and life coach on a mission to help top level entrepreneurs stop bankrupting their PRESENT moment for the chase of money and success.
This retreat will have a strong focus on yoga, meditation and getting you over your self limiting beliefs. The exercises that we have planned for you are going to go deep. You haven't seen these before.
Mat Piche, The Fruitful Investor, is a real estate investor on a mission to live an AMAZING life in all ways. His success in business has allowed him to travel the world where he wants, when he wants.
In 2019, he spent 2 months out of the year traveling wit his wife Rachel and still made more money than he even thought possible in real estate. He's going to give you the EXACT strategies that have allowed him to build a successful multi million dollar business.
This Sep 14th, 15th and 16th is going to be transformative for ONLY 12 high achievers! Surround yourself with like minded individuals in a million dollar cabin on a lake in Huntsville, ontario.
Come and free yourself from the baggage that's been holding you back from your fullest potential! Let Oliver strip you of your fears, and let Mat influence the way you build your business to actually work FOR you, rather than you working so hard for IT!
This retreat … this is going to be different than anything you've ever done. And that's exactly what you need!

Take A Peek At The Venue!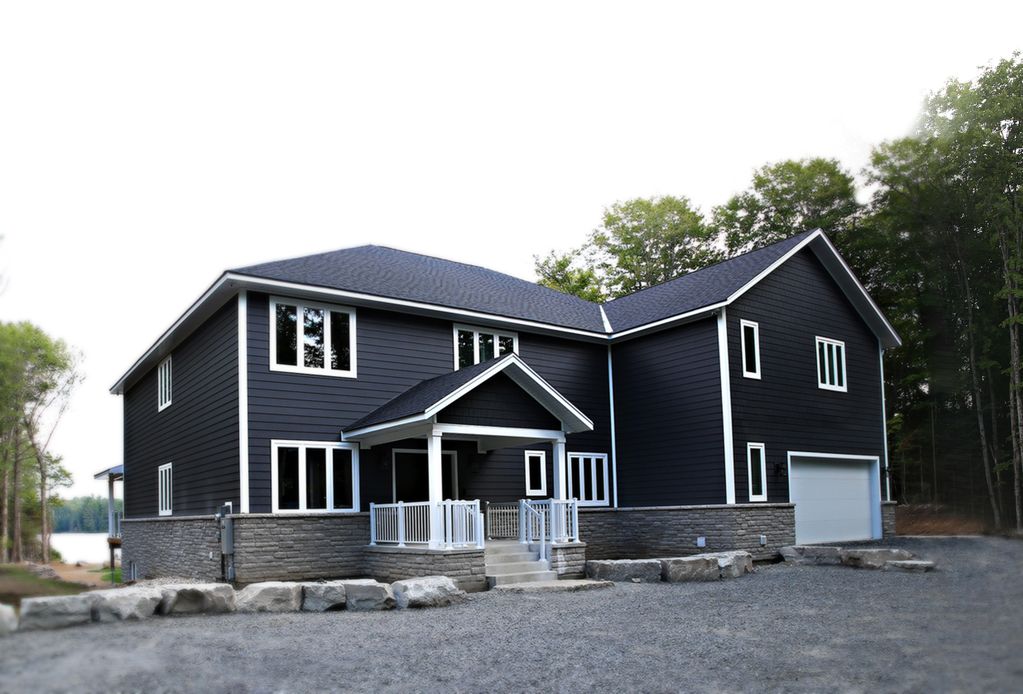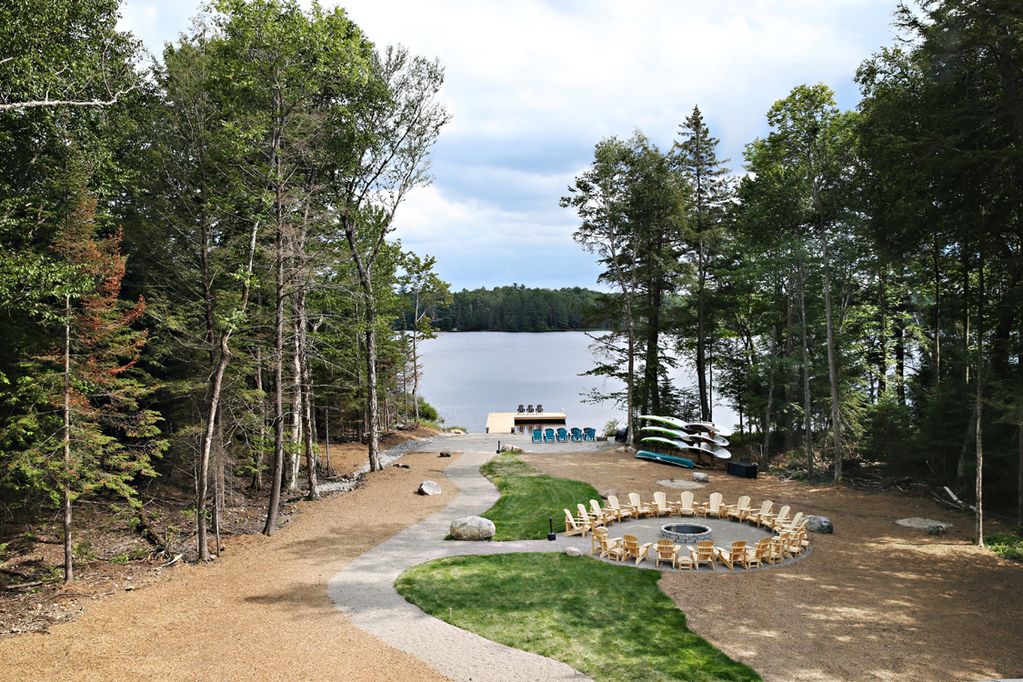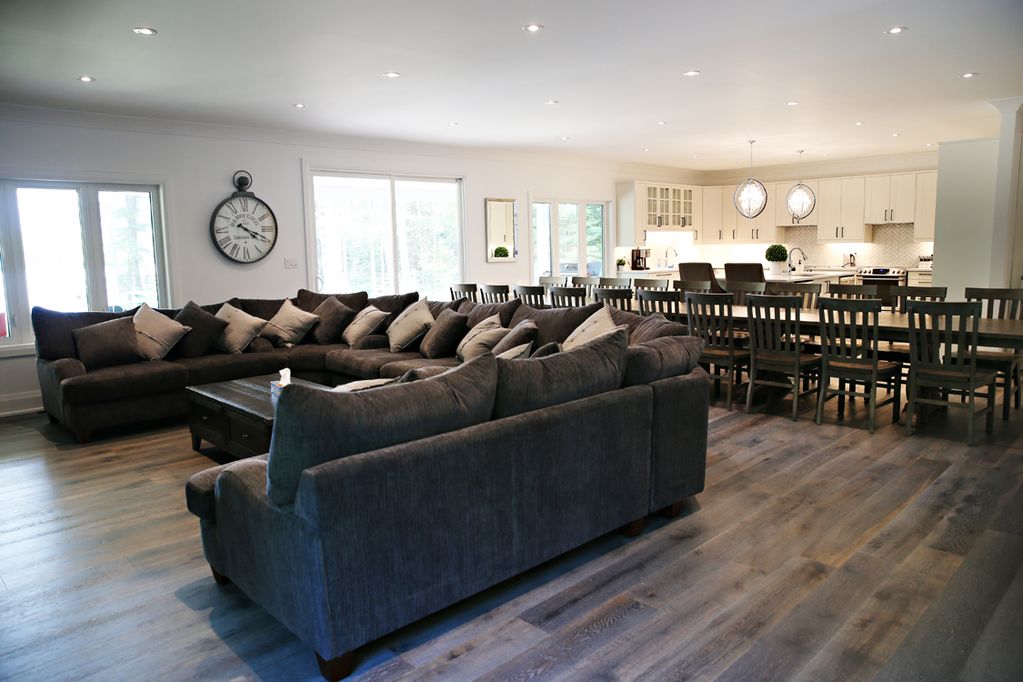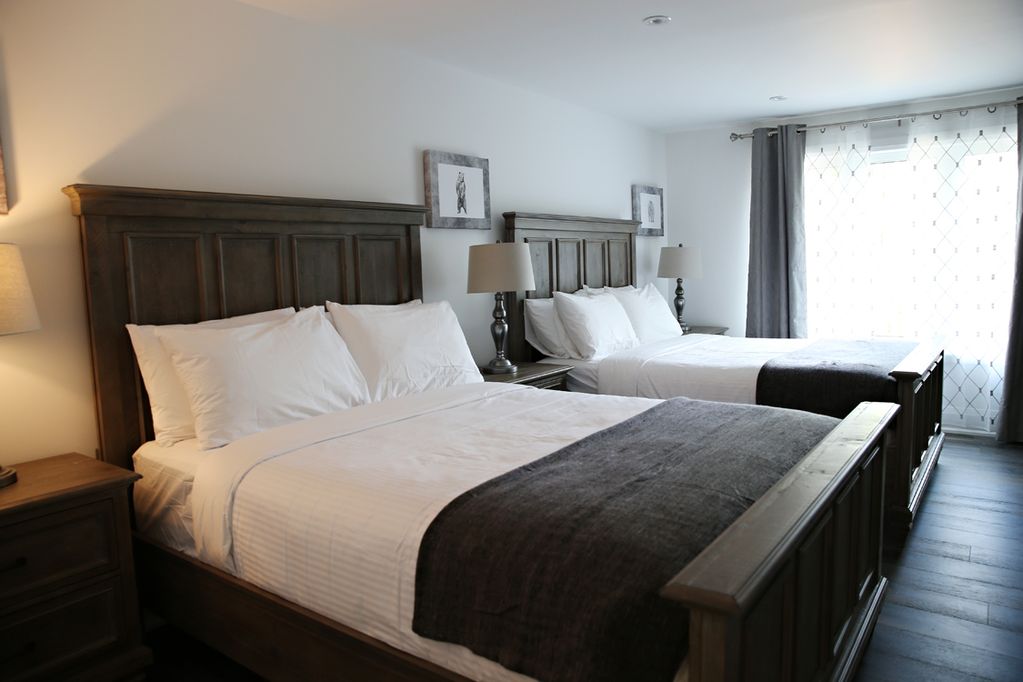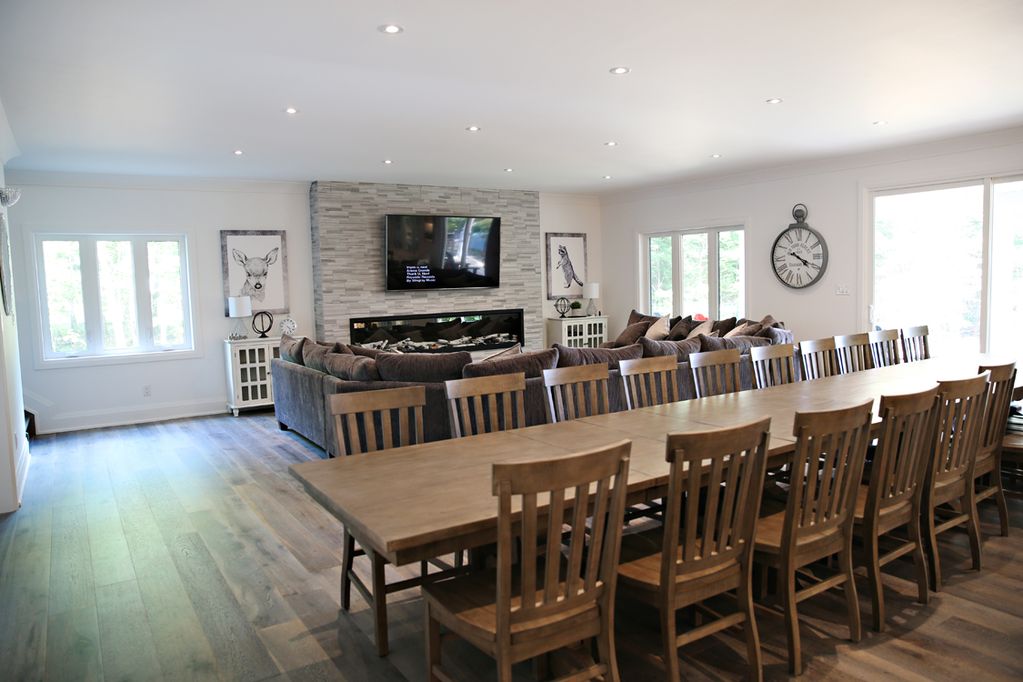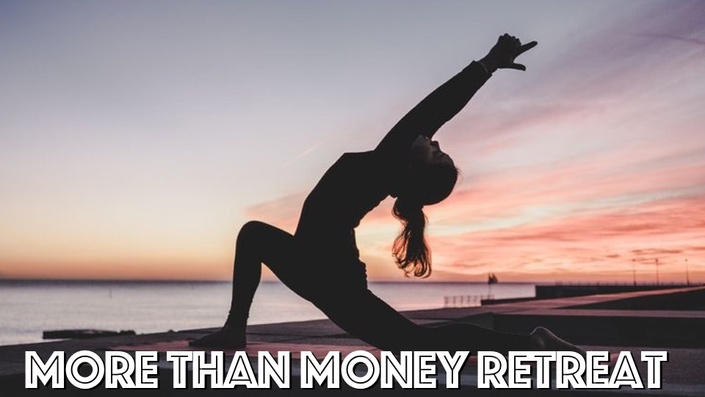 More Than Money Retreat - Sep 14, 15, 16
Unlock Your FULL Potential And Start REALLY Living!
Get To Know Your Retreat Leaders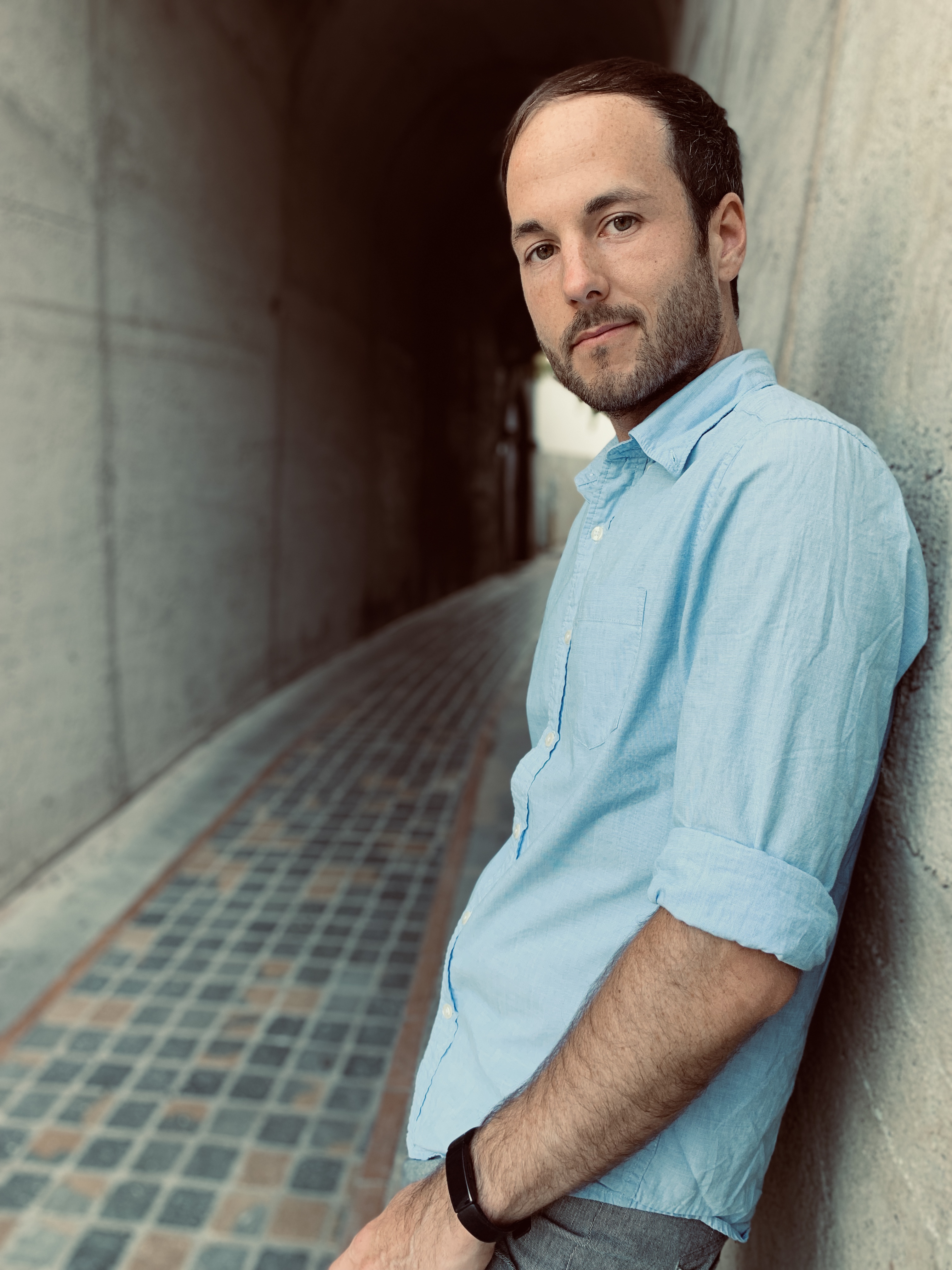 Mat Piche AKA The Fruitful Investor
Mat's a successful real estate investor, author and social media influencer. he began investing at the age of 22 and became a self made MULTI millionaire by the age of 30 - all with none of his own money! He's kind of a marketing guru and loves to help others build their businesses with online marketing and social media.
Mat believes in living an amazing life, in all aspects, without sacrificing finances. He's always looking for different ways to make money without actually working all that hard.
Starting his career as a carpenter, Mat knows what working physically hard is all about! While never forgetting where he came from, he knows there is so much more he can do to impact his family and others when you have strong income sources rather than relying on one - your j.o.b
Mat will inspire and teach you how to build a strategic business that actually works FOR you, not the other way around!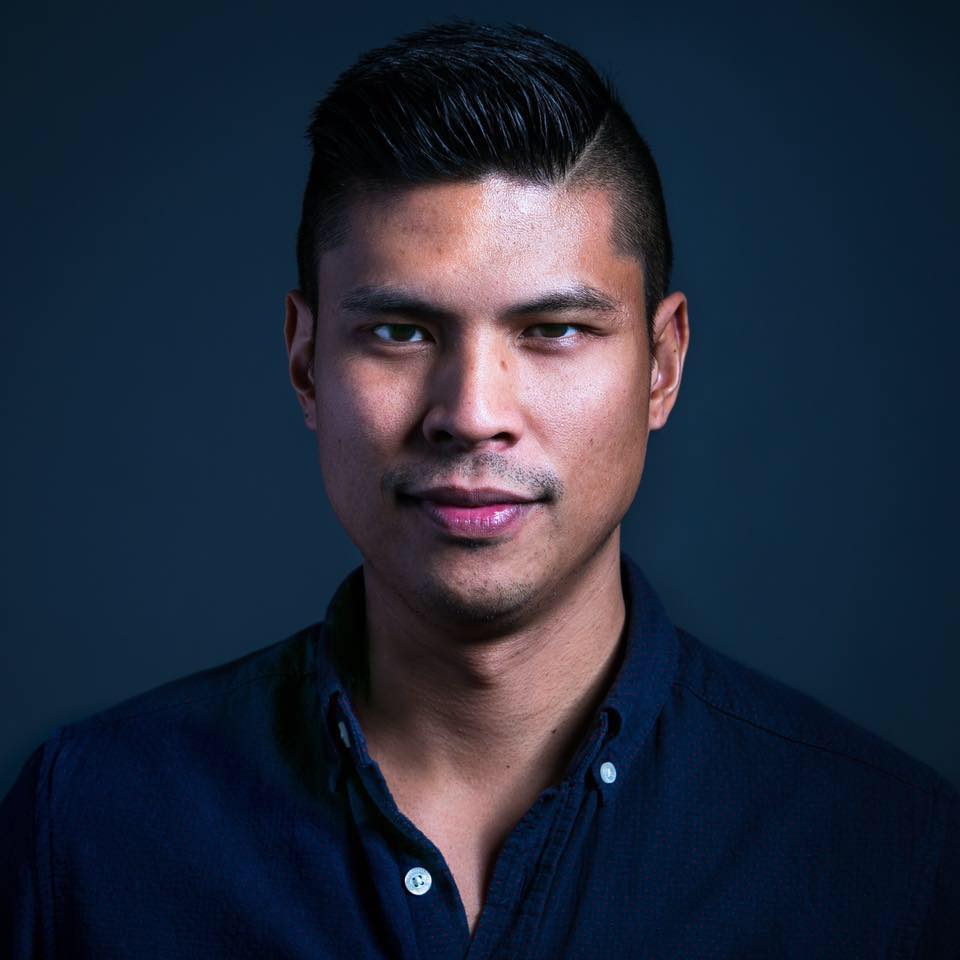 Oliver helps successful entrepreneurs who feel spiritually bankrupt build a purpose-driven lifestyle business.
The focus of Oliver's work is getting entrepreneurs from overwhelmed, burnt out, and disconnected to who they are and what they want... to building a purpose-driven lifestyle business that is meaningful, satisfying, and impacts people with their unique gifts.
Oliver is an expert at coaching, consulting and training clients in leadership, high performance and transformation.
The focus of his work is to unlock clients' personal power and life purpose by owning who they are, what they want, and what they're here to share with the world.
Clients report experiencing greater abundance, inner peace, insight, empowerment, and most of all, a renewed sense of freedom in their lives and business.
Oliver is also host of The Heart of Leadership, a podcast for high performing leaders seeking more purpose, prosperity, personal power, possibility, play, and inner peace.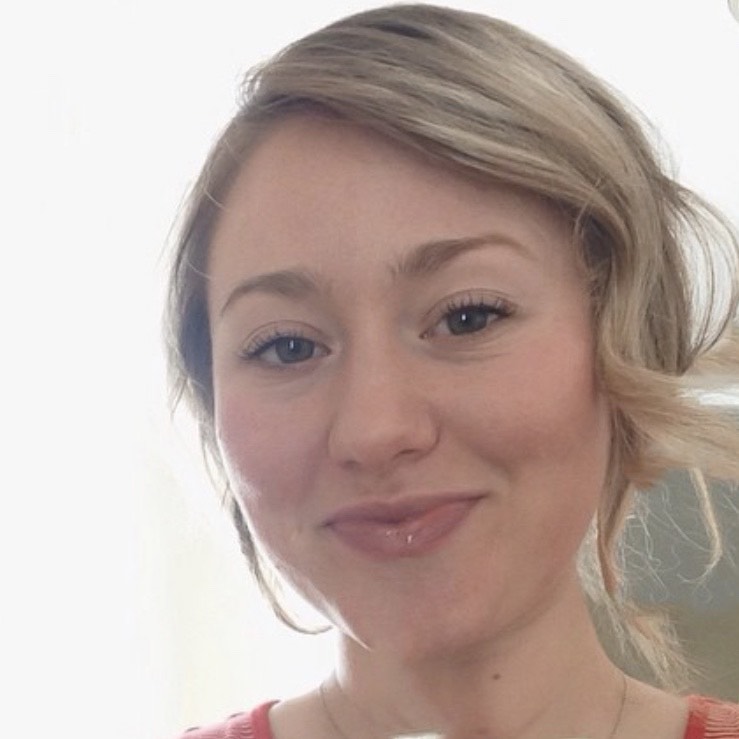 Brooke Hutch

Brooke is a Certified Nutritional Practitioner (CNP) and Culinary Nutritionist. After graduating with honors from the Institute of Holistic Nutrition and Academy of Culinary Nutrition, it became her personal mission to teach the knowledge of body wisdom and healing to help people live healthier lives.
Brooke believes in a non-diet approach and has discovered wellbeing through intuitive eating. She encourages people to practice mindful eating and to think about food as a powerful tool for healing. She enjoys making a mess in the kitchen, creating colorful and delicious plant-strong recipes that she can share with her community and clients.
The focus of her work is education and prevention through wholesome nutrition, mindfulness, breath-work, movement, and community.
Here's A Basic Schedule Of The Event (We Want To Keep Some Surprises)

Monday The 14th:
5:00-7:00pm - Check In/Intro
7:00-7:30pm - Group Dinner
7:30-8:00pm - 1st DEEP Exercise

8:00-10:30pm - Hang out/play games
10:30pm - Bedtime
Tuesday The 15th:
7:30-8:00am - Light Breakfast
8:00-9:00am - Yoga
9:00-9:30 - Break/shower
9:30-10:00am - Group Breakfast
10:00-12:00pm - Oliver Will Blow Your Minds
12:00-1:30 - Nutritionist (Brooke) Will Teach About Food and Diet/Group Lunch
1:30-3:30pm - Mat Will Blow Your Minds
3:30-4:30pm - Outside Group Activity
4:30-6:00pm - Yoga/Meditation
6:00-6:30pm - Break/Shower
6:30-8:00pm - Group Dinner
8:00-10:30pm - Playtime/hang out
Wednesday The 16th:
7:30-8:00am - Light Breakfast
8:00-9:00am - Yoga
9:00-9:30am - Group Breakfast
9:30-10:30am - Check out
10:30-Forever - Life Transformed! :)

There Are Only 12 Spots For This Retreat!! If You Want To Attend Please Email Transfer Mat $1,997 To Guarantee Your Spot To - [email protected]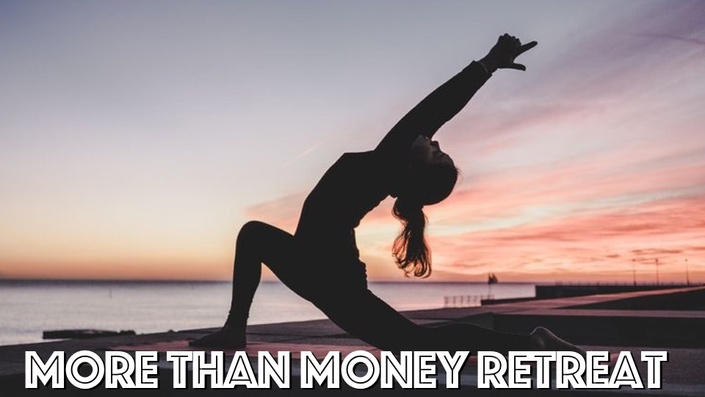 More Than Money Retreat - Sep 14, 15, 16
Unlock Your FULL Potential And Start REALLY Living!