Partner With Mat While He Coaches You!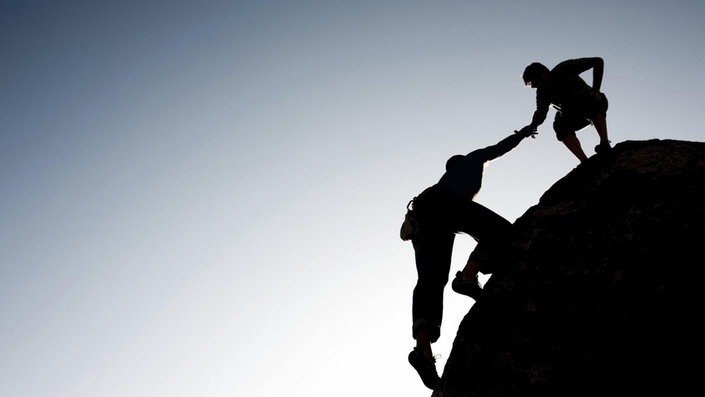 The Real Estate Investing Apprenticeship Program
Partner On A REAL Property With Mat Piche!
The BIGGEST Problem!
The biggest problem for MOST aspiring real estate investors is not what you think.
Yes, fear of failure is definitely a concern for many ...
But from what I've found from working with hundreds of real estate investors, is that their biggest fear ... is actually fear of SUCCESS!
Most don't even realize it consciously!
We've all been so programmed in society about money, that actually having money is scary!
What will our friends and families think of us now that we're wealthy? What will you think of yourself? What exactly will we do with this money?
Living your ideal life is actually terrifying! It will no longer be just a dream, but reality!
THIS is the biggest fear among aspiring investors!
What Will You Learn In The Program?
Mat will teach you exactly HOW to invest in real estate by showing you in real life!
Books and videos are a good resource for some people ...
But most people need someone to 'crack the whip' and show them how to do something in REAL LIFE! Or else they won't do it at all!
Mat is going to show you how to find properties that cash flow on day one, how to renovate properties on a budget, how to market for and attract quality tenants, how to sell your property for top dollar etc.
When you partner with Mat, he is going to take care of EVERYTHING while coaching you ...
He is going to find the property using his expertise and knowledge of Kitchener-Waterloo, he's going to manage the renovation with his crew of contractors, he's going to find the tenants, manage the property managers and book keepers/accountants etc - all the while coaching and showing you exactly what he's doing.
But most importantly, he's going to make you comfortable with success!
Real estate investing coaching is only half of the program ...
There is a lot of mental shifting that will need to occur for long term success in this business. Mat will be there for you!
Please Note
Before enrolling in the Real Estate Investing Apprenticeship Program™ you are aware that you are responsible for bringing 100% of the funds to buy and renovate the property and to get the financing in your name.

This is a requirement to enter the program. If you can not supply this, please don't enroll!

You will also be required to invest in Mat's local area of Kitchener-Waterloo, Ontario, Canada.

If you truly want to take your business and life to the next level, please enroll and contact Mat once inside to start the process.

He will set you up with his investment focused mortgage broker (if need be) to get you approved for a mortgage.

Once you have a pre-approval secured, it's time to start investing!

Are you ready to finally start the journey to living your ideal life? Enroll now!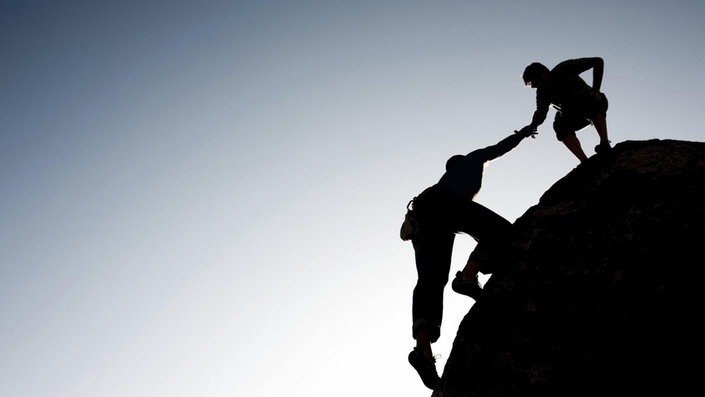 The Real Estate Investing Apprenticeship Program
Partner On A REAL Property With Mat Piche!
See BEFORE And AFTER Projects Mat Has Done With Partners!
Your Instructor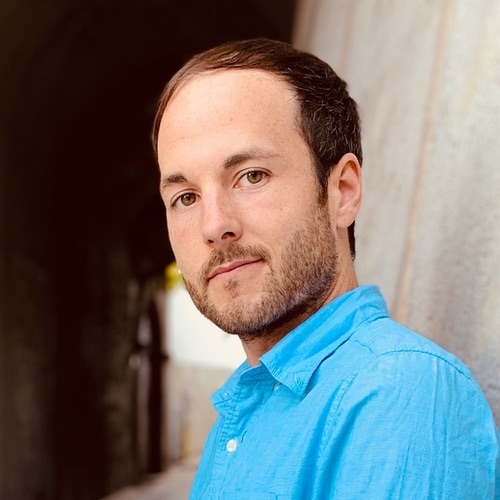 Mat Piche AKA The Fruitful Investor, is a real estate investor from Canada. Before he got into real estate he was a carpenter with his own business renovating properties strictly for real estate investors. As he continued to meet more investors, they all had the same complaint. They said, "Mat, I wish I had a realtor like you who understands renovations and finding cash flowing properties. All of my realtors are just like every other "Joe Realtor." They know nothing!"
With Mat wanting to get out the back breaking labor of construction, he put two in two together and made the switch to becoming a real estate agent that still specializes solely with real estate investors. By the age of 28 years old, Mat was already a millionaire from real estate investing. He built his business from the 2 properties that he bought on his own at the age of 22 to over 30 properties by the age of 30 - ALL from joint venture partners!

Course Curriculum
Are You Ready To Invest With Mat?
Available in days
days after you enroll