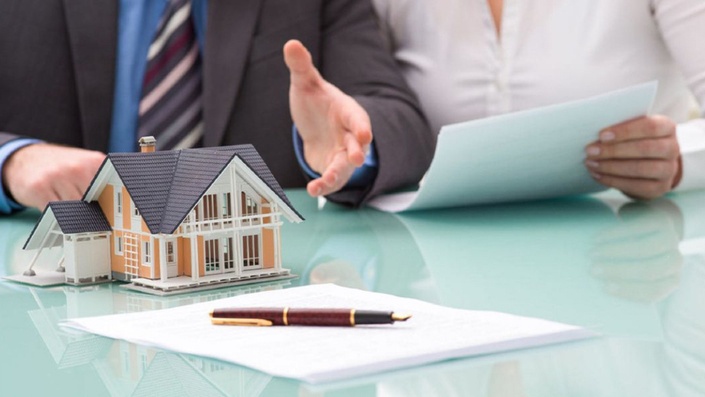 Your First Steps To Investing In Real Estate
12 Video Course Series
The BIGGEST Problem!
Most real estate investors are paralyzed with fear. They have no idea where to start or who to contact for help.
In this 12 video series, I'm going to lay out the exact road map for you to get started in real estate. It will cut YEARS off of your journey!

You Want More Than Average!

If you're looking to buy this course, I know you want more than average!
In this course you'll learn how to determine which niche you should buy based on your personal needs, where to invest, how to calculate for cash flow, how to market for quality tenants and so much more!
Are you ready to learn how to invest in real estate, the right way? I'll see you on this inside!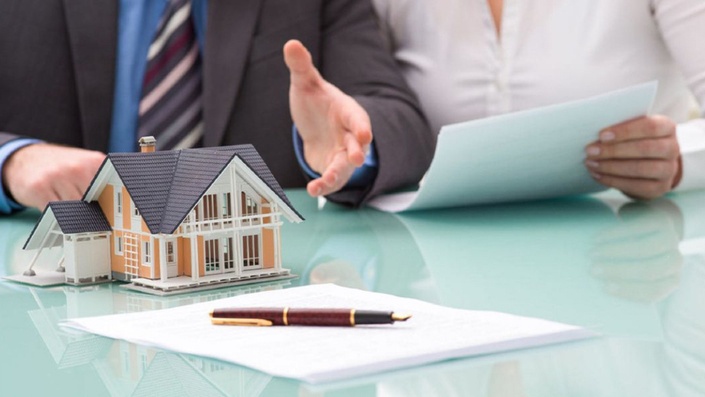 Your First Steps To Investing In Real Estate
12 Video Course Series
Your Instructor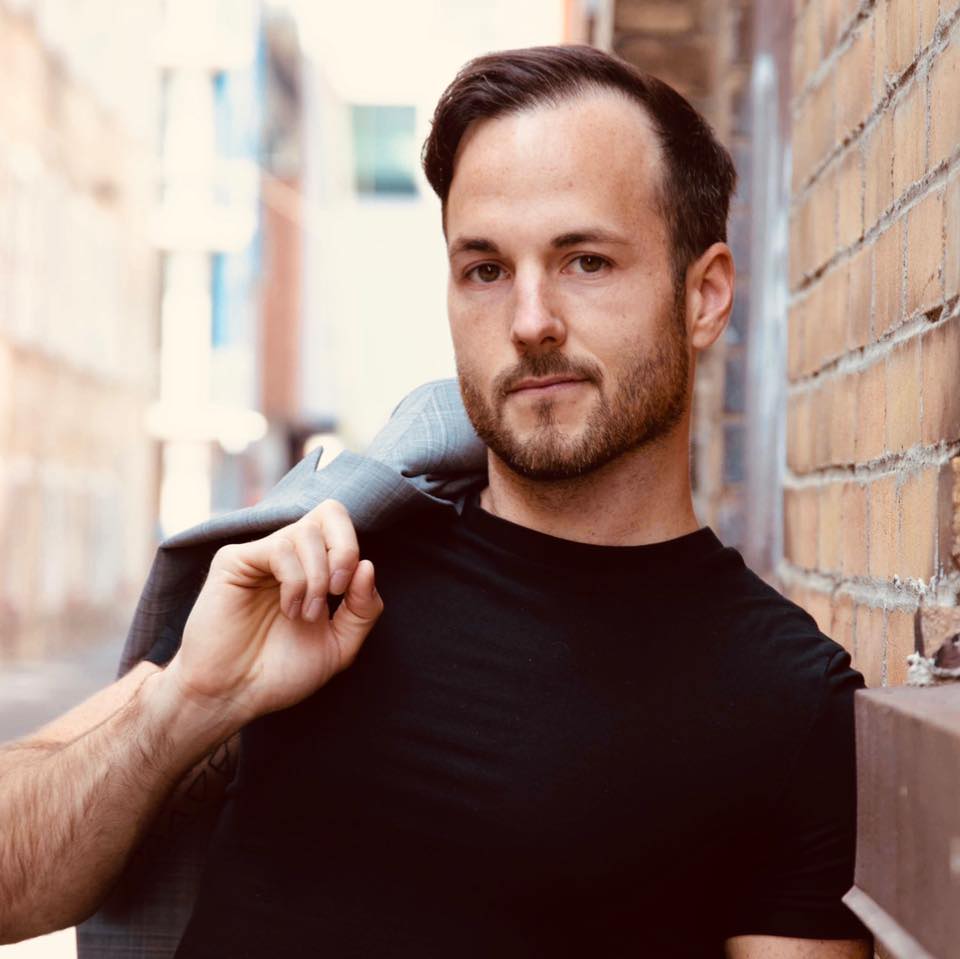 Mat Piche AKA The Fruitful Investor, is a real estate investor from Canada. Before he got into real estate he was a carpenter with his own business renovating properties strictly for real estate investors. As he continued to meet more investors, they all had the same complaint. They said, "Mat, I wish I had a realtor like you who understands renovations and finding cash flowing properties. All of my realtors are just like every other "Joe Realtor." They know nothing!"
With Mat wanting to get out the back breaking labor of construction, he put two in two together and made the switch to becoming a real estate agent that still specializes solely with real estate investors. By the age of 28 years old, Mat was already a millionaire from real estate investing. He built his business from the 2 properties that he bought on his own at the age of 22 to over 30 properties by the age of 30 - ALL from joint venture partners!

Course Curriculum
Video 1
Available in days
days after you enroll
Video 2
Available in days
days after you enroll
Video 3
Available in days
days after you enroll